We at Innovative Design Homes consider it our business to turn your aspirations into realities. We believe that what can be imagined can be created, and what has been visualised can take shape. As Australia's leading builders and renovators for residential and commercial projects, our personalized approach goes beyond the sale and other commercial aspects.
Helping us provide a higher standard of service in every project we undertake is our team of experienced industry professionals committed to your needs and overall project quality.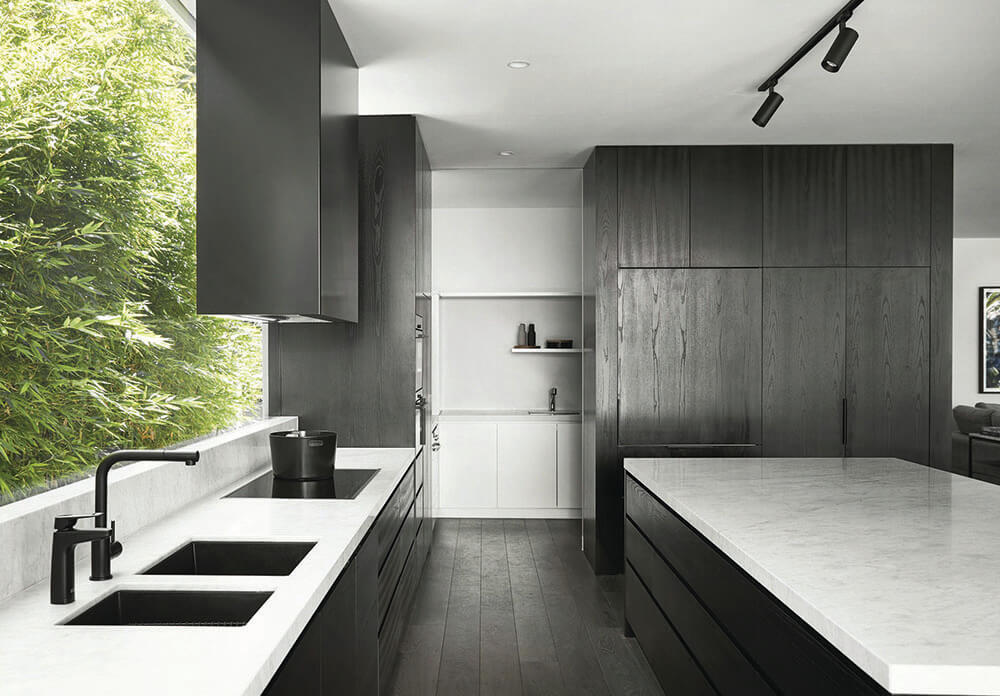 From exquisite exteriors to comprehensive interior design services, we work closely with our clients to create a customized scheme that reflects the splendor of the exterior architecture, unlocking the full potential of each new home.
Our in-house expert team utilises their craftmanship to turn your vision into reality with our competence. Managing every aspect of a project, we do the execution seamlessly through the maze of complicated planning and statutory processes.