Visualise a breathtaking new home designed, crafted, and constructed, that is in sync with your specific preference and requirements in mind. With us, this imagination is a possibility. 
Our work has given us an unrivalled reputation for building homes that combine classic elegance with the finest contemporary materials. We understand that the creation of beautiful homes requires the coordination of talent and resources across architecture, design, and construction management. 
Our team of multi-disciplinary professionals has established an enviable honour for creating exquisitely crafted homes. From concept to delivery, our expertise leaves you with a stunning residence that exceeds all your expectations.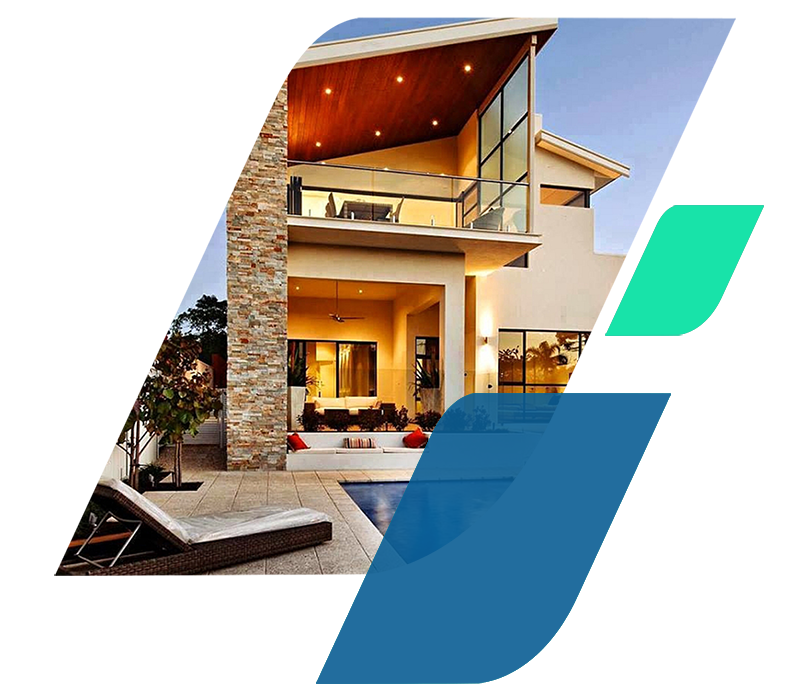 Australia's Leading Home Builders
Innovative Design Homes provides the best support and opportunities in Australia for home design services & land packages
Discover more on Home interior & exterior
We build homes that create an exotic world for you with luxury architecture and interior design. With beautiful imagery, we adopt a unique approach to home building based on trust and communication. By paying attention to even the minutest details, we design customized homes that are modern and elegant, homes that are admiration for their beauty and level of craftsmanship.
Our track record, skill, and credibility have made owners trust us with their custom homes. We will weave your budget and requirement with comfort, style, and elegance. Moreover, your project is completed within the set deadlines to uncompromising standards. We provide you quality craft from the planning stages to design, construction, and completion.
Our team, with their expertise and experience, assure you of exceptional results with timely completion of your project. Our innovative solutions bring ideas to life while still being flexible to adapt to your individual needs. With on-time delivery of customized homes, we nurture long-term relationships with our clients.
A beautiful home is a direct outcome of working with a vastly experienced, reputable, and reliable builders. For us, each home, we build each project we undertake is as unique and individual as you are. Our years of experience have taught us that the first step is always to know you better and to apply a personal touch to our custom designs. We strive to produce a living space that reflects your taste and supports your lifestyle.
Our craftsmanship is not only restricted to creating alluring homes but also offers superior quality. We employ master craftspeople at all stages of the build journey leading to stand-out solutions with a firm assurance of quality—their creativity and expertise bespoke quality of the highest parameters.
Over the years, we have set the industry standards by taking the bar a few notches higher. Our expert advice, support, and ingenuity throughout the construction process lays strong emphasis on your home's structural strength.
It is always a privilege to bring the same care and attention to each project, meeting all our customers' expectations and demands. There is complete transparency of operations well supported by excellent customer service at all times. It has earned us numerous happy and satisfied customers.